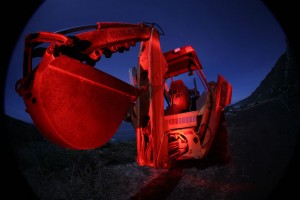 Aegus Contracting is certified by Professional Engineers Ontario to provide Engineering Services.  We have Professional Engineers on staff to help you design and build your next project.  We specialize in Civil and Structural Engineering.
Some of the Engineering services we provide include:
Construction Engineering
Concrete shoring and concrete forming
Access shoring
Scaffolding, fall protection, OH&S requirements
Cofferdams and civil shoring systems
Pile installations
Precast Engineering
Structural design
Consulting for building construction
Detailed structural design of precast/prestressed elements for fabrication
Bridge Engineering
QVE services in accordance with Ministry of Transportation requirements
Engineering services for bridge construction
Building Engineering
Structural Engineering services
Building envelop services
Municipal Engineering
Engineering review and consulting for municipal water and wastewater systems
Occupational Health and Safety Engineering
Engineering services for compliance with Occupational Health and Safety requirements for construction projects
Engineering Experience
The staff at Aegus Contracting has over twenty five years of experience in the construction industry. We have solid expertise in Structural Engineering including project management, construction management and administration, cost estimating, construction inspections and evaluation, construction training, and safety and contract law.  We have a verifiable track record of fulfilling contract specifications on schedule while ensuring safety.
Some of our staff's experience includes Engineering numerous precast/prestressed projects throughout Northwestern Ontario. Our staff has also engineered several bridges, buildings and municipal infrastructure projects in Thunder Bay as well as many other towns and cities in the region.
Thunder Bay Engineering
If you are looking for a qualified and experienced Engineer in the Thunder Bay area, give us a call today.  We have a proven track record of providing our services cost efficiently and our staff has a tremendous amount of expertise and experience.